Social Media for Lead Generation
Even today, social media is still being massively underused for lead generation. We'll show you how to craft the right offer and intelligently target to your ideal client to explode the growth of your company.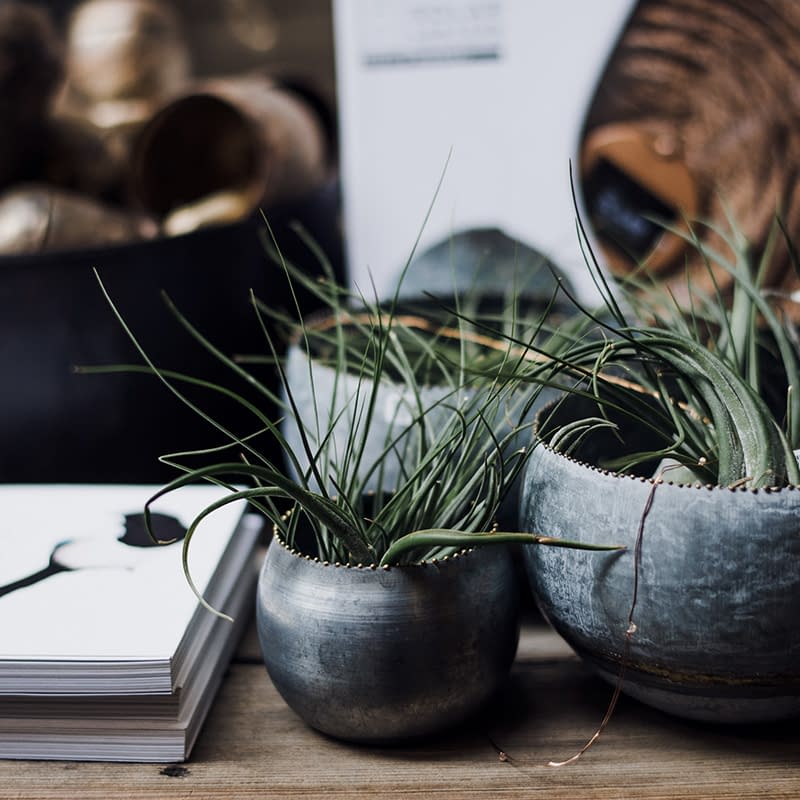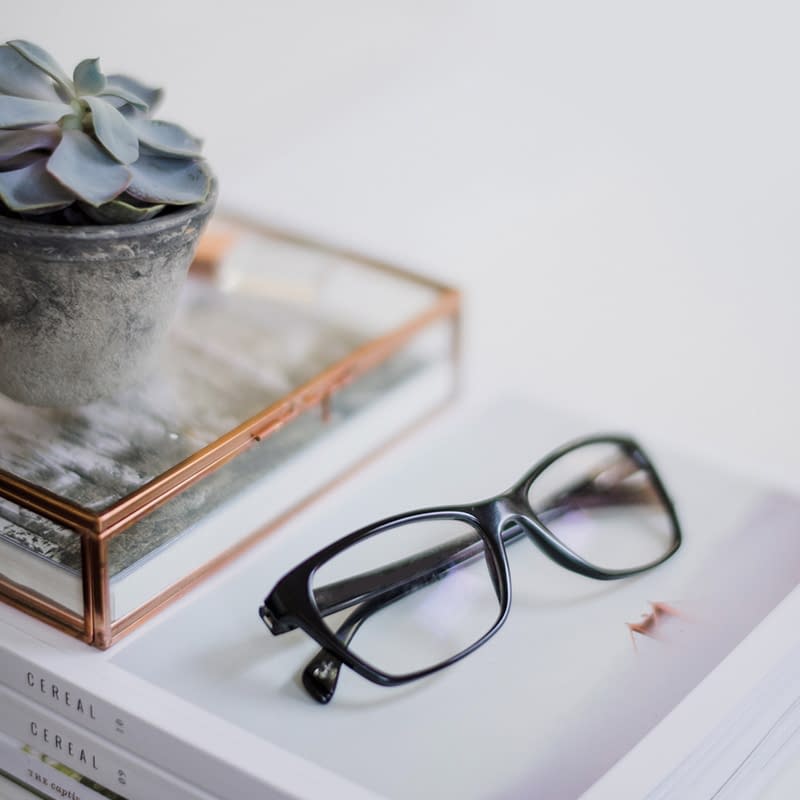 New Launch
This is for anyone who wants to launch a new product or service and you want a make sure you're doing everything required to make sure you launch with a BOOM.
If this is you, our Product Launch Plan will give you a step-by-step roadmap to go from zero to your first customer in 9 steps.
Social Media for Lawyers
A bespoke, hands-on, 3-hour crash course in using social media to attract your ideal client, win over prospects and generate PR for your firm.
LinkedIn Quick Start for Lawyers
A 1-hour, accelerated-delivery training course on LinkedIn for Lawyers. Discover how to make the most of your LinkedIn account to attract potential new clients and partners for your firm. 
"Clear, insightful advice in a friendly and easy-to-understand style."
You're in safe Hands.
Previous clents.
Let's Start Something new

Say Hello!
CubeSocial is an award winning digital marketing agency that works with growth companies across the UK. To find out what we can do for you, simply fill in the form below and a member of our team will get back to you. Let's start something new today.