The Guide:

Social Media for Lawyers
Are you a lawyer looking to use social media to promote your law firm?
Perhaps you work in law firm marketing and have been tasked with creating a social media marketing plan for your law firm.
This guide explains some of the ways you can use social media marketing for law firms to grow your practice.
Social Media for Law Firms:
Win New Business Online
Despite a few high profile tweeting lawyers, social media had been largely ignored by lawyers until early 2012 when the Law Society issued
social media guidance for lawyers
. By June, Legal Futures was reporting that Twitter was becoming the
key referral source for lawyers
, with a 663% increase in people asking for recommendations on the social network.
Social media tools like Twitter, Facebook, LinkedIn and blogs provide a fast and cheap way to keep in touch with clients and prospects, keep an eye of competitors, and keep up-to-date with industry trends.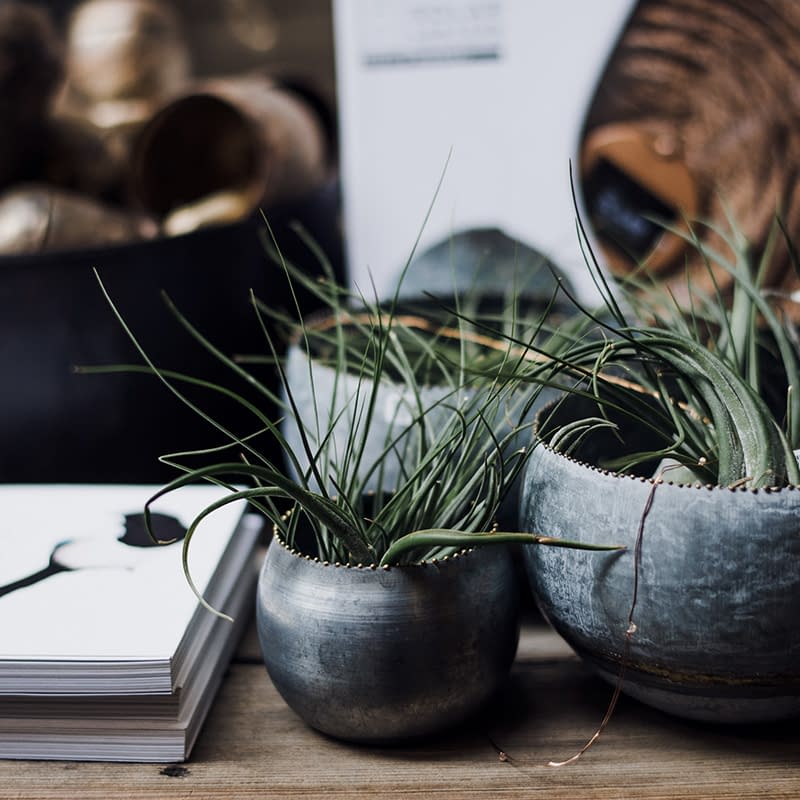 Many smart lawyers are now using social media to gain exposure for their law firms and gain advantage over their competitors. If you want to do the same, it's imperative that you start with a great looking website that has a consistent message and a branded image that can extend across your social media profiles too. Once you have configured your social media profiles, the number one strategy for delivering highly targeting traffic to your site is to create great content. The home base for all that content should be your law firm's blog, which should be hosted on your own domain.
The Social Media Marketing Plan for Law Firms
Before we start, it's worth remembering that social media marketing is just one aspect of your complete law firm digital marketing plan. Do make sure that all your social media goals and objectives tie back to your overall marketing aims.
With that said, the following 10 steps outline what you need to do to develop a social media marketing plan for your firm…
1. Find out What People are Saying about Your Law Firm
The first step you should take is find out what conversations are already going on about your law firm or your lawyers in public, online. Head over to Google and do a search for your brand name. Next, got to Facebook and see what users are saying by doing the same search there. Finally go to Twitter and search for your brand name there. Each conversation or result that you find is an opportunity to influence. If no-one is mentioning your law firm, why not? You're probably not interesting or remarkable enough (we'll talk about how to fix that in Step 5).
2. Find out Where People Discuss Topics You Care About
We find that most law firms start out by assuming that the best social media platform for them is LinkedIn, but that's not necessarily the case. It's best to do some research first. Create a list of keywords that reflect your law firm's areas of business. Phrase them in the way your clients might talk about those topics. Next go through each of the major social networks and search for those terms.
Don't forget the niche social networks either. If you specialise in family law for instance, parents network MumsNet might be a good place to check out to get highly targeted traffic. If you're not sure what the niche networks are for your sector, please get in touch.
3. Choose Your Platforms, Plan Your Approach
Based on your research, now it's time to choose the social media platforms you are going to invest time in. Don't spread yourself too thinly. Start with one or two platforms to begin with. Take the time to plan the approach you are going to use. At this point it may be worth taking a look at what your competitors or market leaders in your sector are doing. If you can spot what types of activity is proving successful for them, you may be able to easily copy their approach. Another great idea is to take a look at what is working in similar fields and adapt the ideas to your industry.
(RELATED: LinkedIn for Lawyers: How to Get Sales and Leads from LinkedIn)
4. Set Some Goals
How will you know if you have been successful, or if the return has been worth the effort?
Make sure you set yourself some specific, measurable goals before you start. Your initial goals can be fairly modest. To begin with a valid goal may simply be learning – e.g. learning the platforms, better understanding your clients and their motivations, and learning what types of content works.
As you move forward you may want to set some goals around growing your audience of fans and followers. This should only be a short-term objective though. In the long term your social media goals should be directly tied directly to your business goals.
5. Plan Your Content, Set a Policy
This sounds rather formal – but it needn't necessarily be. What you really need to define is what the constraints are on what you are allowed to say in public. Take a moment to think about it, and you'll find that mostly this is common sense.
Plan what you are going to talk about. Think why it might be interesting to your target audience. Think why they might want to share it. Effective use of social media means creating content that is provocative. That is, it provokes a reaction in the readers such that they want to share it with their friends or engage with you on the topic.
The worst thing you can do is sit on the fence. It's better to have a strong opinion and be prepared to defend it.
6. Have a Routine
For social media to be effective you need to have a routine. Plan what effort you can commit to it and keep to it.  Maybe it's just an hour a day. Schedule some time for that, plan the routine tasks that you will do – e.g. deleting spam, and responding to comments. Be sure to plan the time for creating new content.
7. Get Everyone in Your Law Firm Involved
One of the challenges of social media can be getting it to scale. The answer can be found in making it a little bit of everyone's job. Encourage everyone to get online and do their bit. Encourage your fellow lawyers to connect with clients and prospects, and ask them to re-tweet and re-post your good news stories to their followers.
This is known as social media advocacy and delivers huge results. Recent reports have shown that content shared by employees gets eight times more engagement that content shared through a firm's own social channels and leads from employee networks convert seven times more often than other leads.
(RELATED: [DOWNLOAD] Social Media Advocacy Guide – Start Your Own Social Media Advocacy Campaign and Boost Your Firm's Social Media Engagement)
8. Build Social Media into Your Real World Events
With your team up and running on social media, start to build social media marketing into your real-world events. When you host an event, encourage attendees to share and post online thereby spreading your message for you.
When you go to a conference as an attendee, you can use your social media network to boost your conference ROI by connecting with the organisers, speakers and other attendees.
9. Create a Blog
Your blog is tremendously important. Think of your blog as your home base – the place where you want to send people to read more about you and your amazing law firm. All the other places you frequent in social media, those are your outposts – the places where you go to reach out to a new audience and let them know you exist.
Create a blog and a content plan so you know what you plan to publish and when you plan to publish it. Write content to attract your target audience and plan how you will use your social media outposts to spread your message.
10. Find Leads, Build Relationships
By now you'll have people talking about you on social media all the time. They may be sharing your blog posts, discussing the events you've hosted, or simply chatting with your lawyers. Each one of these is a lead. Have a process for tracking them and following up with them.
Discover The Power of Social Media For Client Businesses
CubeSocial CEO Linda Cheung talks to an audience of business owners at Connected Business and shows how trailblazing law firms are using social media to network with experts, promote their business and win new clients.
Free Download –
Social Media Advocacy guide
Word of mouth marketing is nothing new. But today's technologies give law firms ways to accomplish it more efficiently by organizing their internal teams to act as social media advocates.
According to recent reports, social media content shared by employees gets eight times more engagement than content shared through the firm's own social channels and is shared 25 times more frequently. And leads through employee social networks convert seven times more often than any other leads.
What's not to like about that?
Don't just take our work for it… here's what a few of our satisified customers have to say..
"Enormous potential for making new connections and strengthening existing ones… the CubeSocial team are friendly and helpful."
"Transformative… I am now empowered to use my voice and speak with authenticity on social media… Invaluable."
"Very clear and insightful advice in a very engaging and friendly style."
"A truly engaging and inspiring speaker on the use of social media for business. "
Let's Start Something new

Say Hello!
At CubeSocial we provide social media training, lead generation and digital marketing campaigns for law firms. To find out what we can do for you, simply fill in the form below and a member of our team will get back to you. Let's start something new today.