What is it
LinkedIn for Lawyers is an accelerated-delivery training course ideal for busy lawyers. Discover how to make the most of your LinkedIn account to attract potential new clients and business partners for your firm. Choose from pre-recorded on-demand delivery, or live webinar format. 
COURSE Details
Zoom or Skype delivery
Beginner
$80/£60 per person
1 hr
Up to 150
What you get
In this training, specifically designed for lawyers, learn:
How (and when) LinkedIn is valuable in a business context
How to optimize your LinkedIn profile to appeal to your ideal client
The most common mistakes people make with their LinkedIn profiles and simple fixes
When and how to share updates that will engage (and not annoy) your contacts

How to track what's working and build on that success
The majority of the presentation is a live walk-through in LinkedIn, so you can see exactly what, where and how you can make changes yourself.
There will also be time for Q&A.
This training is fast-paced and action-oriented – ideal for busy lawyers who have very limited time away from client matters.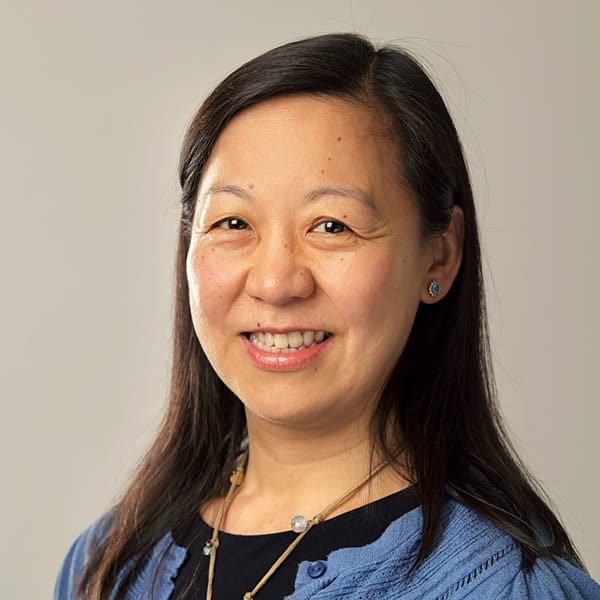 This course is run by social media expert Linda Cheung.
With 10 years' experience leading social media at CubeSocial and 15+ years working in global corporations in the City of London, Linda is ideally placed to position social media in the business landscape and… so that the value of the platforms crystallizes for attendees.
This training is typically made available firm-wide to rapidly skill all fee-earners and business development staff to a common standard before moving on to more advanced training for those who need it.
⭐⭐⭐⭐⭐
Great format. Really well executed and presented. Easy to understand and the audience were engaged throughout. Excellent!
⭐⭐⭐⭐⭐
The session was informative and easy to follow. We were taught all the essential skills for LinkedIn which I think many people were unaware of, such as, for instance, adding media to your profile summary and the difference between creating an article and creating a post.
⭐⭐⭐⭐⭐
Clear, succint and interesting.
Individual or Group Training
Individual
If you want training for an individual, then we'd recommend our on-demand video course.
Exactly the same content as the live delivery. (Watch and re-watch at your convenience.)
PLUS… 30-days, post training email Q&A with the course presenter. 
Group Training
Live group training for up to 150 people in your firm.
Simply fill in the enquiry form and we'll get right back to you to arrange the delivery date and other logistics.
Includes live, interactive Q&A with the course presenter.
Tell us a bit about you and how many people you'd like training for, and we'll get right back to you!